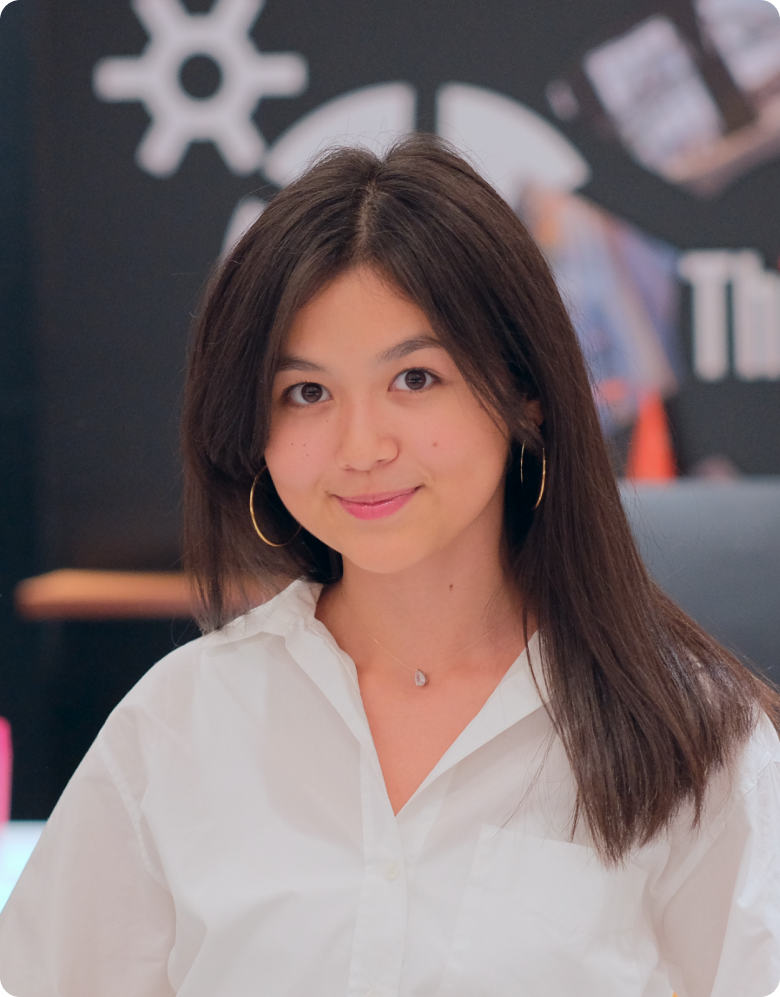 Automation and acceleration of business processes
Every day the world accelerates and business processes follow it. We want to help entrepreneurs keep up with the development trends of this world by optimizing their business processes.
Our team believes that before trying to predict the future, it is necessary to study the past in detail and change the present, since any optimization is based on improving an existing process. Only by increasing productivity in stages and thoroughly can optimization be achieved by tens of percent.
There is nothing that cannot be optimized.
Unlocking the potential of each person
Every entrepreneur should be engaged only in his direct activity, that is, to think about the future and develop his business, but instead of that, businessmen are tied up in operating systems. We want to solve this problem and give an opportunity to realize the potential of entrepreneurs.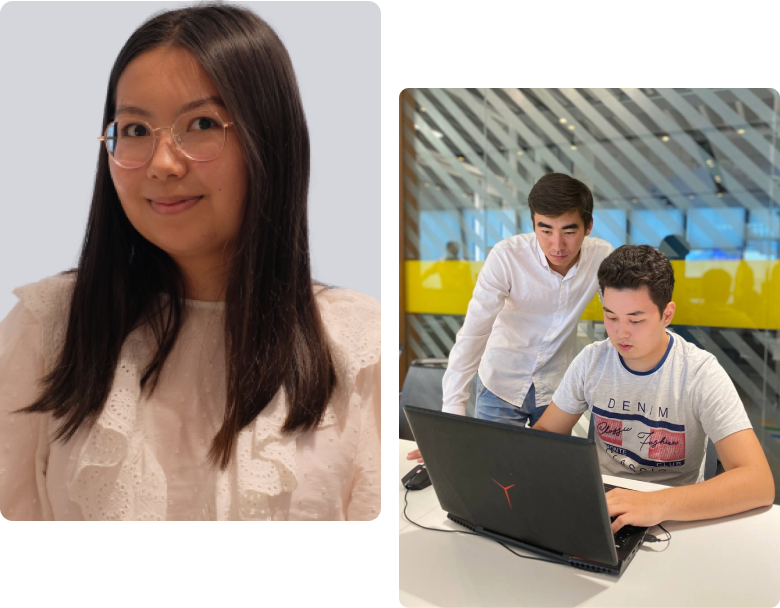 &

OUR SERVICES
Standards are not a service. A real service is something that goes beyond them, often even violating them.
01
Increase the turnover of the company
---
The increase in the turnover of the company is the amount of funds that the company received after the sale of its product. Usually companies say they want a lot of money, but they don't understand what it is. At such moments, we explain what a lot of money is, to pull out dividends or to have money spinning inside the company.
Both options have a place to be. We will advise you and help you with this by sharing our accumulated experience.
Yessen & Co invites young and personable people who want to gain experience in the field of consulting and outstaffing to a paid internship.
Do you want to gain valuable practical experience in the business field and improve your professional skills? Then we invite you to an internship at Yessen & Company!